Singapore IVY Education Group
IVY Overseas Education Group was established in Singapore in 2005. It is a professional education investment management organization integrating international education project development and management, curriculum teaching, Chinese and foreign school-level cooperation and exchanges. There are branches in Guangxi, Guizhou, Zhejiang, and Guangzhou in China. The business scope mainly includes overseas study, foreign language training, visa consultation, etc.
IVY Overseas Education Investment Co., Ltd.
The headquarter of the Italian Marco Polo Study Abroad Program in Guangxi, the only test site for Italian in Guangxi
IVY Overseas Capital Management Co., Ltd.
The US IVY University Alliance VIP High-end Study Abroad Program, University Teacher Doctoral Overseas Educational Upgrade Cooperation Center.
IVY Training School in Xixiangtang District, Nanning City
Chinese training, English training, Italian training, German training, French training, Spanish training, Korean training, Japanese training and overseas study
IVY Foreign Language Training School in Lingui District, Guilin
Italian Art Test Training Center, Beijing Normal University Early Teachers Training Headquarters in Guangxi, Beijing Normal University Righteous Family Style Youth Guangxi Research Group.
our team
Honesty, credibility, dedication and success are the tenet of the Changqingteng team. Happy education and quality education are our goals. The cohesive team is committed to the exchange and development of high-quality educational resources!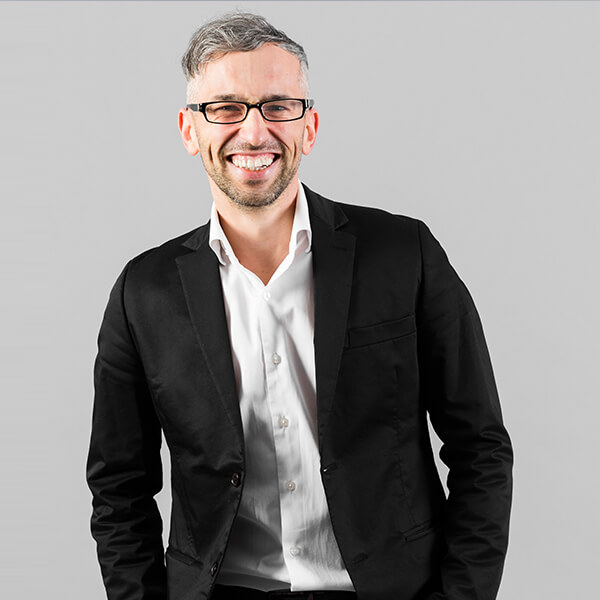 Walter White
Chief Executive Officer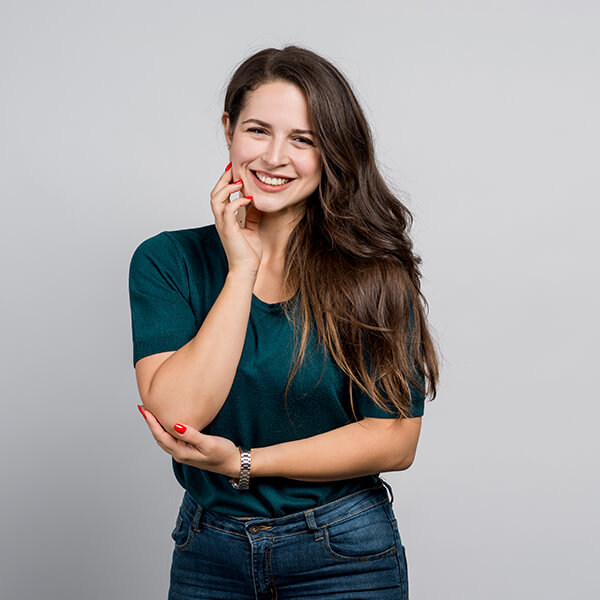 Sarah Jhonson
Product Manager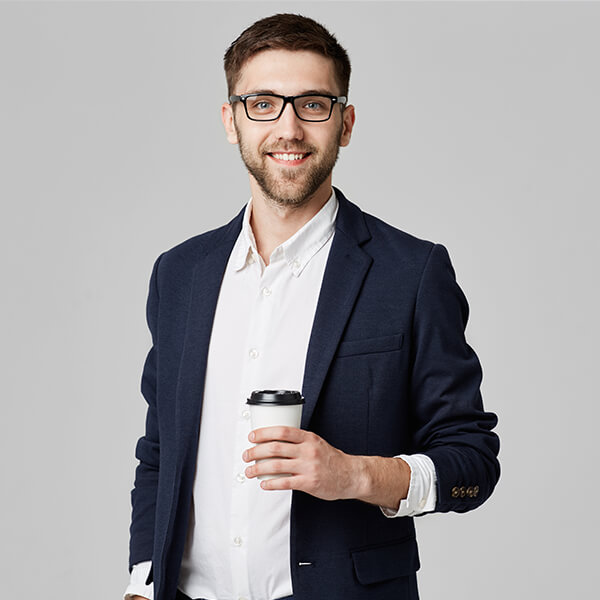 William Anderson
CTO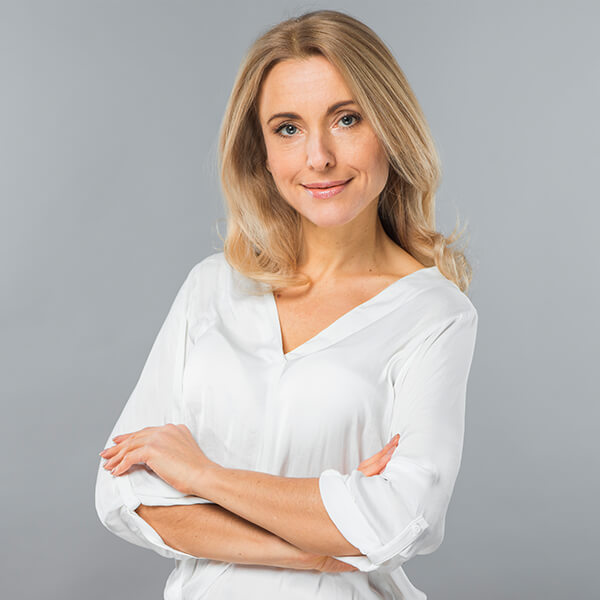 Amanda Jepson
Accountant
our service
As our services continue to improve and expand, we have reached a cooperative relationship with more and more colleges and universities, from foreign language training to studying abroad, internship experience integration services
Partner
Strategic cooperation with more than 10,000 universities in Singapore, Italy, the Philippines, the United States, China, the United Kingdom, Australia, New Zealand, Germany, Canada, etc.